Our team is here to help you get the best results from your kitchen remodeling project.
It's often said that the kitchen is the heart of a home, as that is where you and your loved ones gather to share meals, socialize, and celebrate special occasions. While that's a nice idea, for many people, the kitchen is a cramped space that's difficult to cook in, much less gather with friends. If your kitchen is not meeting your needs, you can turn to our team at Superior Painting And Remodeling LLC to get the expert kitchen remodeling services you need. We'll help you transform your existing kitchen into the one of your dreams.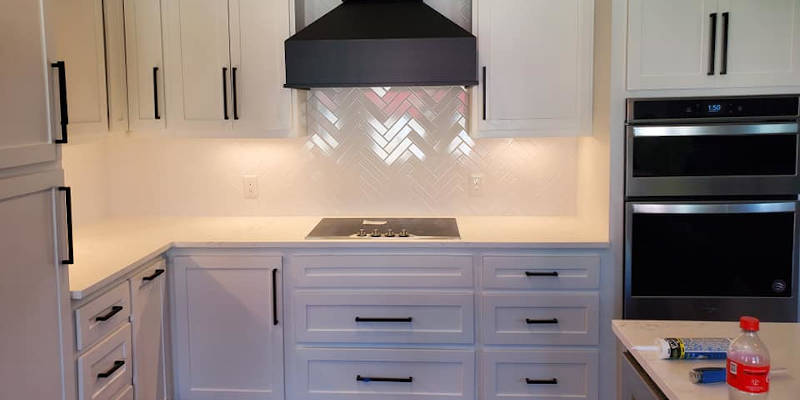 The first step in our approach to kitchen remodeling is to sit down with you and get to know more about your needs and vision for the project. Do you want new, stainless-steel appliances? A better, more streamlined layout? A comfortable breakfast nook? Whatever your vision, we will do our best to make it happen for you.
Once you have approved a final design, our construction experts will get right to work on bringing that vision to life. We take pride in our work and are committed to delivering top-notch craftsmanship, so you can count on us to provide the high-quality results you are looking for.
We are proud to serve the Lawrenceburg, Tennessee community, and we want to help you improve your home. If your kitchen is no longer serving your needs, we encourage you to give us a call to learn more about what our kitchen remodeling experts can do for you.
---
At Superior Painting And Remodeling LLC, we offer kitchen remodeling services in Lawrenceburg and Columbia, Tennessee.