Our team has the right experience to build the beautiful, high-quality decks you are looking for.
At Superior Painting And Remodeling LLC wants to help you make your home or business the best it can be, both inside and out. We can help you remodel your interior to improve its functionality and appearance, and we can also renovate your exterior to give you new outdoor living areas that you and your guests will love to spend time in. For example, we have extensive experience in designing and building decks, and we can help you create the perfect deck to complete your property.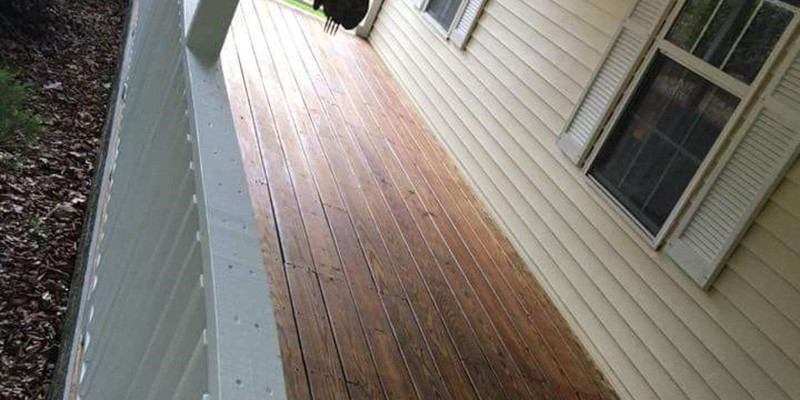 While it's easy to find plans for building your own decks online, you will get better results by hiring experienced technicians like ourselves to do the work for you. Our team has built countless decks over the years, and we know how to get the job done right. We pride ourselves on delivering high-quality workmanship on all our projects, and we will make sure every part of your new deck is installed correctly, so you can enjoy it for many years to come. In addition, we use only the best materials to ensure your deck is as durable as possible, and that it looks great to boot. If you want to know more about building decks, simply reach out to our team.
Our team is proud to serve the community here in Lawrenceburg, Tennessee, and we want to help you make your property the best it can be. If you are interested in adding a deck to your home, we encourage you to give us a call to get started.
---
At Superior Painting And Remodeling LLC, we install decks in Lawrenceburg and Columbia, Tennessee.