Our exterior remodeling experts have the right experience to help you create the perfect outdoor living areas.
When people think of remodeling, they typically think of making changes to the inside of a home—rearranging the kitchen, adding new bedroom space, knocking down walls, etc. However, exterior remodeling can be just as important, and the results just as dramatic. Our team at Superior Painting And Remodeling LLC is here to help you with all your exterior remodeling needs, including everything from updating your façade to adding new outdoor living areas. If you are interested in our services, we encourage you to give us a call.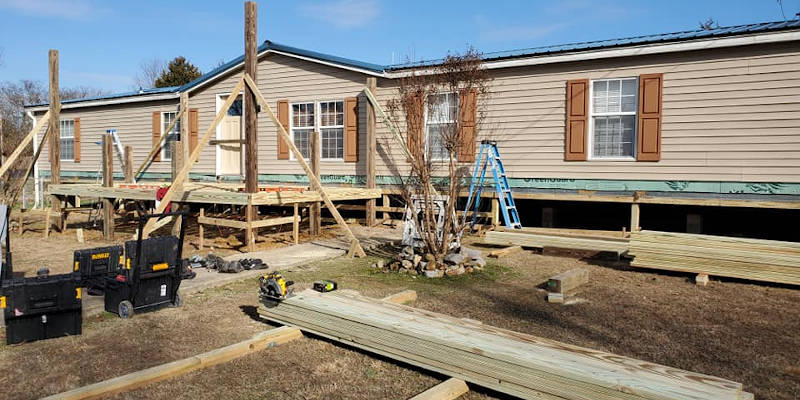 We have extensive experience in exterior remodeling, and you can count on us to help you get the top-notch results you deserve from your project. Our team can help you create the perfect patio, deck, or any other outdoor living area, and we can help you breathe new life into any such areas that you already have. In addition, we can help you give your home's exterior a new look that will increase its curb appeal and make you even prouder to show it off to your neighbors. To learn more about what we can do for you, just give us a call.
Our team is proud to serve the Lawrenceburg, Tennessee community, and we want to help you make your home look its best, both inside and out. If your home's exterior has seen better days or you want to add a new outdoor living area, we encourage you to reach out to us to learn more about our exterior remodeling services.
---
At Superior Painting And Remodeling LLC, we offer exterior remodeling services in Lawrenceburg and Columbia, Tennessee.
Similar Services We Offer: