Picture this: you did the work of starting your own business. You wrote your business plan, you picked a location, you chose the name and registered it, found your space, and you're ready to open. In the middle of getting your tax IDs and signing your lease, your picture of what exactly this business should look like becomes clearer. You have a vision, and we are ready to bring that vision to life.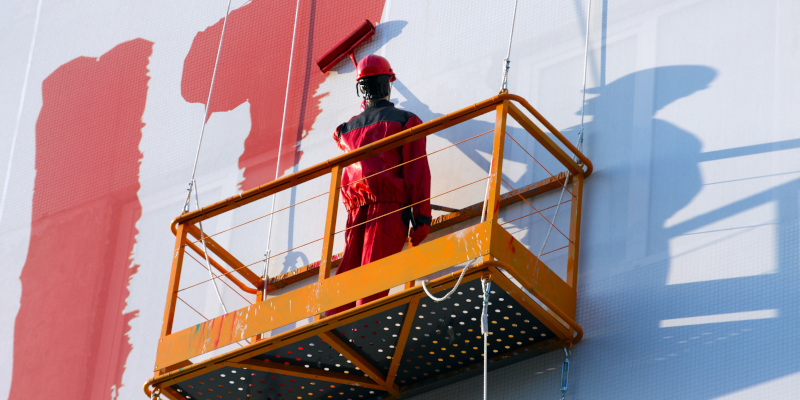 What we need from you:
Your inspiration. Where are you hoping to take this project? What are your goals with your building's exterior?
Your schedule. What is your timeline? How does commercial painting fit into your plan?
Your trust. We know your business is special, and we appreciate the opportunity to be a part of the process.
What you'll receive from us:
Our expertise. We have a dedicated team of professionals to tackle your commercial painting needs. Commercial painting can be difficult, but our team members are prepared with over 30 years of experience.
Our materials. Our painters use Benjamin Moore products to protect your space from the elements. We know Tennessee business owners experience frequent severe weather, so we will protect your space with high-quality paints that are safe from Tennessee weather.
Our promise. We believe your happiness comes first, whether it involves your home renovations or your business' needs. With our one-year 100% guarantee, we won't stop painting until you are satisfied.
If this sounds like you, reach out to us at Superior Painting And Remodeling LLC for your commercial painting needs.