If you're looking to change up the style of your business or office space, there are a lot of variables to consider. At Superior Painting And Remodeling LLC, we thrive in the commercial painting process. It's our pleasure to work with you to inspire excellence in your staff while bolstering morale with new hues. However, there are a few elements most people may not know about commercial painting.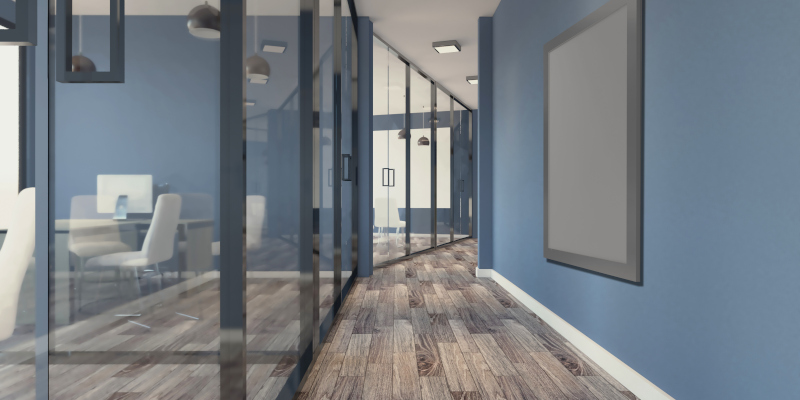 Durability is the name of the game. We know you work hard in your office space — and your paint will have to work even harder. That's why you'll want to be educated about the different finishes and types of paint to withstand anything your company throws at it. Some finishes are glossy, while others are matte — much better for hiding imperfections. That's why we love the options that Benjamin Moore offers for paint finishes.
Project management is factored in. As the area to be painted will need to be cleared out for a time, this may affect company workflow. This is something that a project manager will have to factor in when budgeting for a commercial painting job — but it's nothing that we can't handle. We're fluent in working with businesses to get the job done quickly and precisely, with minimal disruption to your work.
Interior or exterior painting requires larger teams. Commercial painting handles business buildings with a lot of square footage — often more than a house. That's why it often takes a larger team to get the job done. But that's a good thing because it allows us to work more efficiently while also providing a wider range of services (including epoxy flooring, sandblasting, etc.).
No matter what kind of commercial painting project you had in mind, we have you covered. From picking out your ideal paint color to cleaning up after ourselves, we will leave your office space better than we found it. Contact us to learn more, and take comfort in knowing our services are 100% guaranteed for up to a year.