No matter what lifestyle you lead, so much of it happens in the backyard. From evenings around the fire pit in chillier weather to pool parties when it's hot out, there is so much you can do with an exterior remodeling job. At Superior Painting And Remodeling LLC, we can help you design your ideal outdoor living space to handle any occasion.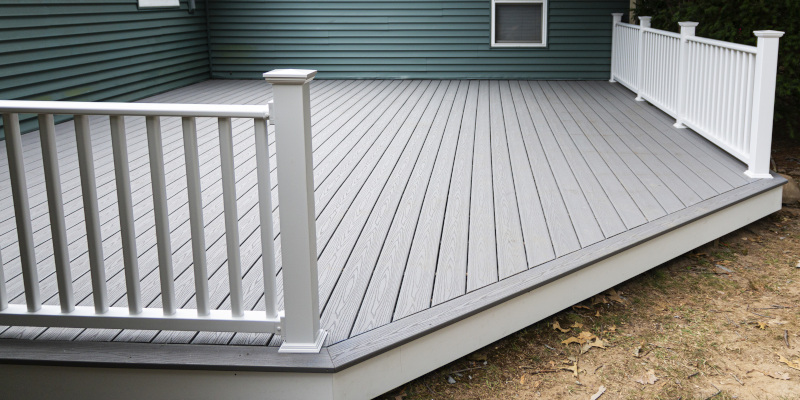 To start dreaming up your ideal space, start with these ideas for your next exterior remodeling project:
Build the deck of your dreams. Even a small deck can be ideal for enjoying your morning coffee. But if your vision is more about backyard barbecues, we can design larger decks to accommodate the grill and your guests.
Add a fence to outline your yard. Fences are a great way to visually (and functionally) differentiate your space from your neighbors' yards. They can also keep pets where they belong, or even block out less-aesthetically pleasing elements (like street traffic) for added privacy.
Upgrade your curb appeal with a new paint job. While you spend most of your time inside your house, the appearance of the outside matters just as much. Even if you don't plan to sell anytime soon, a fresh coat of paint as part of your exterior remodeling job can add the curb appeal you've been craving.
We are committed to bringing you an outdoor space that you love being in. Whether it's your own personal escape from a busy life, or the place you encourage family and friends to gather, we want your exterior remodeling project to be everything you've ever dreamed of. Reach out to us anytime for more information about our exterior remodeling projects that will elevate your outdoor space.