We at Superior Painting And Remodeling LLC know you care about your home, and we want to help you make it the best it can be. Our team has extensive experience in the home improvement industry, and we can help you with any project you have in mind, from full-scale remodels to simple paint jobs.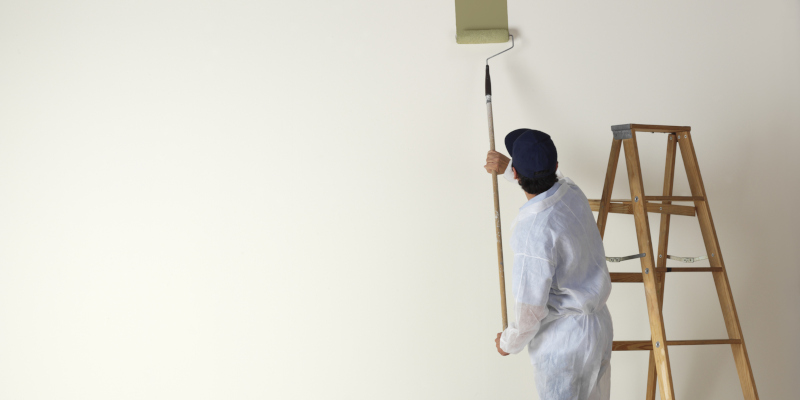 If you want to update your home's look with a fresh coat of paint, we encourage you to use professional painting services, and in this article, we'll go over a few reasons why
To Save Effort – The first reason why we recommend hiring professional painters is because doing so will save you the trouble of painting your home yourself. Although the process may seem straightforward, painting is actually more complicated and labor-intensive than you may expect. Our team is used to the work, so we encourage you to leave it to us.
To Save Time – Another reason to hire professional painting services is because experienced painters will save you time. Our team has painted countless homes over the years, and we know how to prep your walls, apply a smooth, even coat, and clean up the details as quickly and efficiently as possible.
To Get Better Results – Lastly, using professional painting services is the best way to get the crisp, beautiful, high-quality results you are looking for. Our team has extensive experience in painting, so you can count on us to make sure the edges are clean, the coverage is even, and any special techniques are executed to perfection.