Did you know the layout of your office can impact productivity? Simple things like changing the wall color, getting new chairs, or moving around desks can improve the mood and productivity of your employees. Office remodeling offers a huge opportunity to create a comfortable and productive workspace that your employees will love. Here are some tips to help you create the best workspace.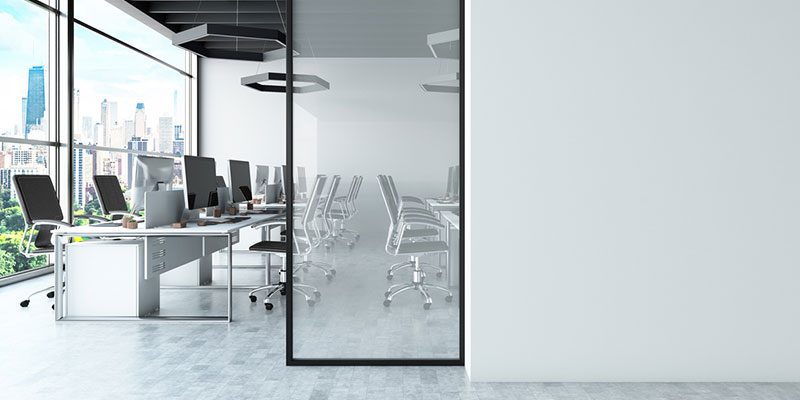 1.  Improve the Layout – One thing you should always consider during an office remodeling is the layout of the space. Do you want an open environment? Or are you more comfortable with walls and offices? These are things that may impact your employee's productivity and should be taken into consideration before renovating the office.
2.  Be Environmentally Conscious – Your employees may appreciate any efforts you undertake to make your office more energy efficient and environmentally friendly. During your office remodeling, look for ways to go paperless, find light fixtures that use lower amounts of energy, and discuss with your contractor ways to improve your carbon footprint.
3.  Brighten Up the Space – There are many ways you can brighten the workspace, such as adding a fresh coat of paint or by installing new light fixtures. Your employees may also be more productive and happier if you add big windows to the office.
4.  Don't Rush the Renovation – It is important that you take the time to plan out exactly how you want your office remodeling project to go. Work with your contractor, take ideas from your employees, and create an office and workspace that is the best layout for your business.