While there are a few individuals blessed with the knowledge, skills, and time to remodel their own homes, most people will need to hire professional remodelers to do it for them. Our team at Superior Painting And Remodeling LLC has been working in the home remodeling industry for many years, and we know a thing or two about what makes someone qualified for this work.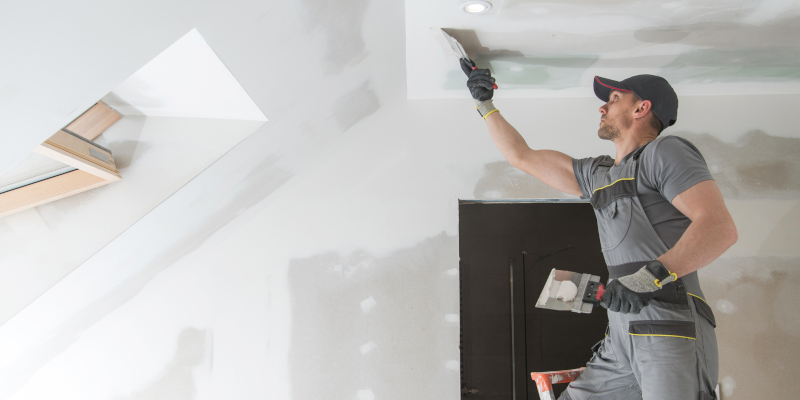 In this article, we will go over a few key qualities to look for in a remodeler in order to help you choose the best team for the job.
Experience – When choosing a remodeler to work on your project, one essential quality to look for is experience. The more time someone has had to master their craft, the better their results will be. Everyone on our team has decades of experience in the construction and home improvement industry, and you can count on us to get the job done right.
Communication Skills – Another key thing to look for when comparing remodeling candidates is strong communication skills. You are going to be working with your contractor for several months, if not longer, and you need to be able to count on them to listen to you and tell you want you need to know.
Commitment to Quality – A third thing you should look for when choosing a remodeler is a strong commitment to quality workmanship. Our team prides itself on the quality of our craft, and you can count on us to get every detail exactly right, delivering the superior results you deserve.