Our team at Superior Painting and Remodeling LLC has extensive experience in the home improvement industry, and we want to help you make your home the best it can be. One area where many homeowners are eager to make changes is the kitchen, and if you want to renovate your kitchen, you can turn to our team to get the expert assistance you need. In this article, we will provide a few tips on how to make your kitchen remodeling project a success.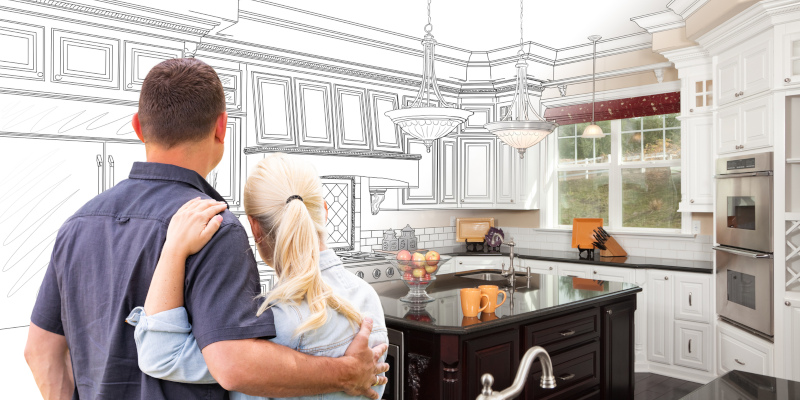 •  Identify Your Goals – In order to make your kitchen remodel a success, you will need to figure out what you want the project to accomplish. Before you start the renovation process, we encourage you to think about your goals for the project—for example, do you want to change the layout, install new appliances, add storage space, or a combination of all three? Having a clear goal in mind will help you keep your project on track.
•  Research Costs and Make a Budget – Our next tip for kitchen remodeling is to research how much your project will cost. Many homeowners run into sticker shock during their home renovation efforts, and we encourage you to look up how much you can expect to spend ahead of time so you don't get blindsided. Once you have a better idea of the expenses involved, take an honest look at your finances and make a budget.
•  Choose a Trustworthy Contractor – Our last and most important tip for kitchen remodeling is to choose a contractor with the right experience to deliver the high-quality results you deserve. We have been working in this industry for many years, and you can count on us to make your kitchen the best it can be.