At Superior Painting And Remodeling LLC, we have extensive experience in the home improvement industry, and we can help you transform your home to be more comfortable, beautiful, and functional. One of the most popular parts of the home to remodel is the bathroom—if you are interested in making any changes to your bathroom, we encourage you to come to us to get the expert help you need.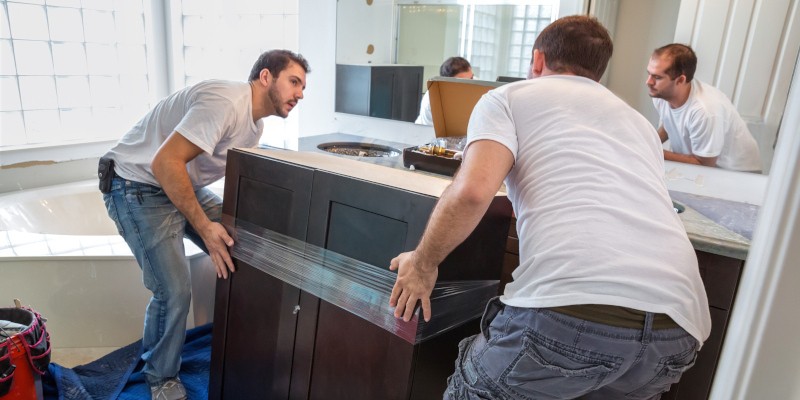 Over the years, we have seen our fair share of bathroom remodeling mistakes, and in this article, we will go over a few of the most common examples so you can avoid making them yourself.
Ineffective Ventilation – One mistake many people make when it comes to bathroom remodeling is not including enough ventilation. You need an effective ventilation system to prevent mold and other moisture problems, so make sure to give this part of bathroom redesign a lot of attention.
Poor Material Choices – Related to the above example, another mistake people make when planning bathroom renovations is choosing unsuitable materials. When selecting materials for your bathroom, focus on practicality—choose options that are durable, waterproof, and easy to clean.
Insufficient Storage – A third example of bathroom remodeling mistakes is not including enough storage in your design. In our experience, not everyone realizes how much stuff they keep in their bathrooms—things like toothbrushes, toothpaste, combs, hair dryers, soap, towels, medicine, cosmetics, etc. You need enough space to store all these items neatly and comfortably, so we encourage you to have a designer look at your plans and make sure you build in enough storage.