Does the idea of spending time in the basement of your home give you an uneasy feeling? Does your family bicker over who is going to do the laundry down there? It could just be that your basement needs a bit of TLC. Our professionals at Superior Painting And Remodeling LLC can transform this space with our basement painting services, so nobody will have a problem going down into the basement again.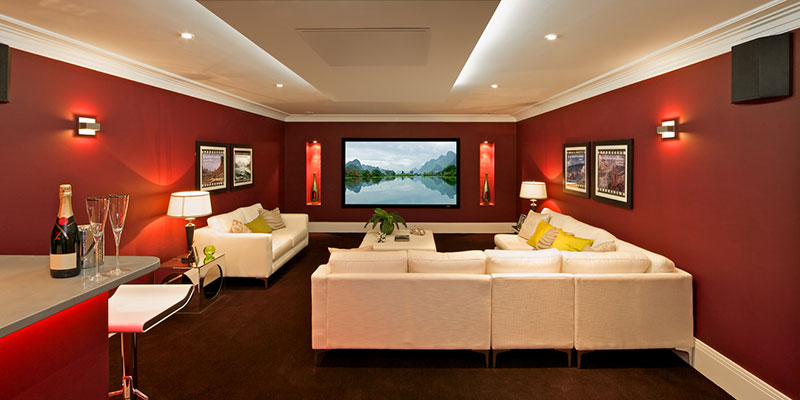 It truly is amazing how a bright, fun color can make your basement more enjoyable. We use top-of-the-line paints with no limit to your color choice, so you can be as sensible, or as wild and crazy, as you'd like. You can make your time in your basement more interesting or even utilize the basement more because it isn't a dark place anymore. We can provide paints that are mildew-resistant and can hold up to the damper basement environment.
You will love the results of your basement painting because we take the prep work seriously to ensure it comes out the way you envision and stays looking great for years to come. We'll take care of any repairs that need to be done, such as filling holes and replacing rotted materials. We'll thoroughly clean the surfaces and then paint using the technique that is best for your situation. We will also be careful to cover any belongings in the area to keep any paint from damaging them.
If you would like to know more about our basement painting services or any of our interior or exterior painting and other home services, give us a call. We'll schedule an appointment to provide you with a quote and answer any questions you may have.