Professional painting is always worth the investment.
Painting is something that often seems easier than it really is. If you've ever been tempted to take on a DIY painting job, you can attest to how time-consuming and challenging the process is for all involved. The prep work for painting a single room can take hours, and applying multiple coats of paint could eat into the little free time you have. Even if you set aside the time to complete the job, you might not be thrilled with the result.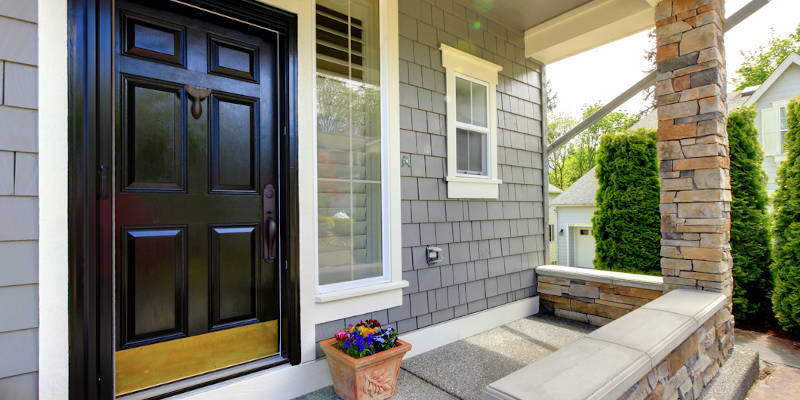 Instead of trying to handle the work on your own, contact us at Superior Painting And Remodeling LLC. Our company has been providing professional painting services to clients located in the Lawrenceburg, Tennessee area for years, and we take pride in delivering high-quality results.
Professional painting is always worth the investment. Our technicians will take on all the time-consuming and challenging tasks, including preparing the area to protect the floors, furnishings, and other elements that are in the room. We use high-quality equipment that ensures a smooth finish and beautiful result. Our technicians can provide both interior and exterior professional painting service for residential and commercial clients.
Investing in a professional painting service can help to transform your home or business. You'll be amazed at how much a difference it makes to have a fresh coat of paint on the walls. These surfaces take a lot of abuse and tend to have stains, smudges, and damaged sections. Cleaning and repainting the walls can make the room feel more inviting and appealing. We're happy to take this task on at your home or business, so contact us to get started.
---
At Superior Painting And Remodeling LLC, we offer professional painting services in Lawrenceburg and Columbia, Tennessee.
Similar Services We Offer: