Our team offers expert residential painting services to help you keep your home looking like new.
Here at Superior Painting And Remodeling LLC, we believe that owning a home is something to be proud of, and we want to help you make sure your home always looks great. If your interior or exterior paint job has seen better days, you can give us a call to get the excellent residential painting services you need to make your home look like new. Our team has extensive experience in painting houses, and you can count on us to deliver the superior results you deserve.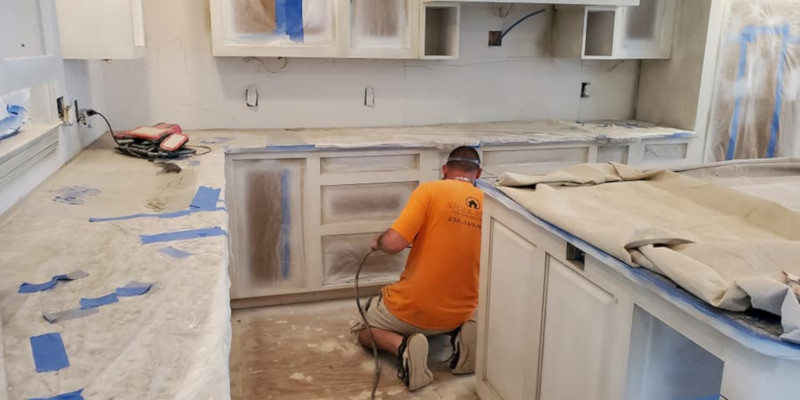 The paint on your home does more than just make it look good; it also helps protect your home from the elements and prevent weathering and wear and tear. Because of this, we encourage you to have your home painted regularly to make sure it always has a seamless protective layer to keep its siding safe.
Regardless of whether you need to have your home painted to protect it from weather damage or you simply want to update its look, you can turn to our team to get the high-quality services you are looking for. We have worked on countless residential painting projects, and we know how to select the right paint, prep the surfaces, and achieve a smooth, even layer with crisp detailing and edges.
We are proud to serve the Columbia, Tennessee community, and we want to help you make your home look its best. If you are looking for high-quality residential painting services, simply give our team a call to get our experts on the job.
---
At Superior Painting And Remodeling LLC, we offer residential painting services in Lawrenceburg and Columbia, Tennessee.