We handle everything about your home remodeling project.
When you first purchased your Lawrenceburg, Tennessee home, you may have thought it was perfect in every way or had ideas about ways you would like to improve it. Even if you loved it at first, you might not now. Time has a way of changing things, including our perspective. If you have fallen out of love with your home or it isn't meeting your family's needs, reach out to us at Superior Painting And Remodeling LLC. With our decades of home remodeling experience, we can help you navigate the process of deciding what improvements to make that will give you the most gratification and benefits from your investment.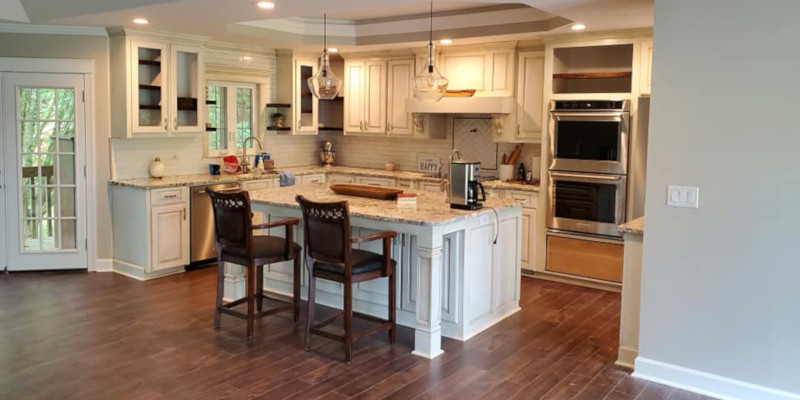 Our home remodeling projects fall into three categories. One is modernizing the appearance and functionality of your home. Examples include kitchen and bathroom renovations, new flooring, and interior or exterior painting. The other involves solutions for a particular issue you are facing. For example, if your home has become crowded, consider turning the underutilized attic or basement into living space. The third type is exterior remodeling, such as deck construction or adding an outdoor living space. That also helps when you've outgrown your home or lack a place to entertain friends and family in comfort.
You won't have to work with a dozen or more different contractors during your home remodeling project. We handle the entire job from start to completion utilizing the professionals on our team who each have extensive construction experience. Reach out today to learn more and get a free estimate for the home remodeling project you have in mind.
---
At Superior Painting And Remodeling LLC, we offer home remodeling services in Lawrenceburg and Columbia, Tennessee.
Similar Services We Offer: