We offer high-quality deck construction services to help you create the perfect deck for your property.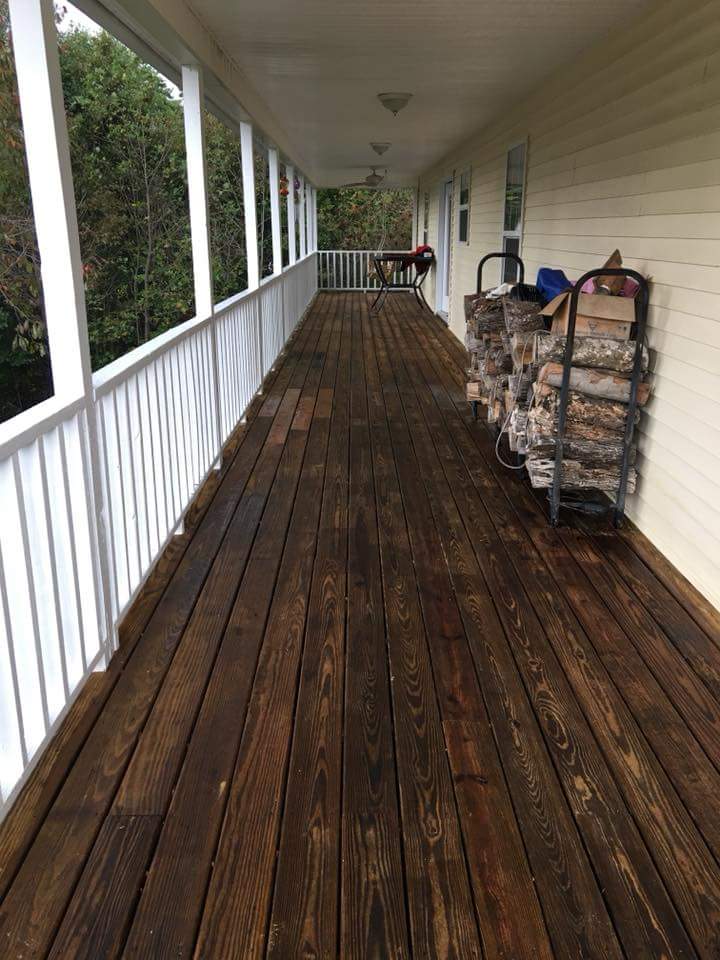 If you are interested in adding a deck to your property, all you will need to do is enter a quick internet search to find plenty of DIY plans. However, if you want to get expert-quality results—and save yourself a great deal of time and effort—your best bet is to hire deck construction experts, such as those on our team at Superior Painting And Remodeling LLC. We have extensive experience in the construction industry, and you can count on us to help you create the perfect deck to complete your property.
In deck construction, material selection matters a lot, as the finished deck needs to be able to withstand exposure to wind and rain. Because of this, our team uses only the best materials for our deck construction projects, and we'll make sure your deck is built to last. In addition, our technicians pride themselves on delivering superior workmanship on all their projects, and you can count on them to take their time and make sure that every detail of the project is correct. By the time we are finished, you will have a sturdy, beautiful deck that you and your guests will love to spend time on. If you want to know more about our deck construction services, we encourage you to reach out to our team.
Our team is proud to serve the Columbia Tennessee community, and we want to help you make your deck construction project a success. If you are looking for experts to help you build a beautiful, durable deck, just give us a call.
---
At Superior Painting And Remodeling LLC, we offer deck construction services in Lawrenceburg and Columbia, Tennessee.