Our team has extensive experience in the home remodeling industry, and you can count on us to make your home the best it can be.
Even if your home seemed perfect when you first moved in, you may find that it no longer serves your needs now. For example, you may need more space for a growing family, accessibility features to accommodate new mobility needs, or even more energy-efficient appliances to keep your bills down. Whatever changes you want to make to your home, you can turn to our team at Superior Painting and Remodeling LLC to get the help you need. We have extensive experience in home remodeling, and you can count on us to deliver the excellent results you deserve.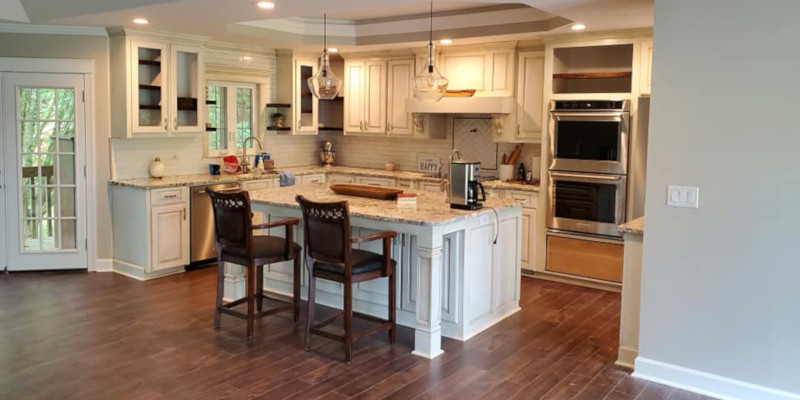 When you turn to our team for home remodeling services, we will first take the time to get to know you and learn about your goals for the project. Then, we will use our input to draw up design plans for your remodeling project and adjust the first draft based on your feedback. Once you are satisfied with the plans, our team will get to work on the main remodeling process, taking care of any demolition and constructing the new additions according to strict quality standards. We know how much you are care about your home, and we'll make sure to get every detail exactly right.
Our team is proud to serve the community here in Columbia, Tennessee, and we want to help you make your home the best it can be. If you are interested in making changes to your home, we encourage you to give us a call to find out how our home remodeling experts can help you.
---
At Superior Painting And Remodeling LLC, we offer home remodeling services in Lawrenceburg and Columbia, Tennessee.
Similar Services We Offer: