Our commercial remodeling experts are here to help you make your business facility the best it can be.
Here at Superior Painting And Remodeling LLC, we know that your business is important to you, and we want to help you keep it successful. No matter what your business does, a key part of keeping your operation profitable is taking care of your facilities. If your facility is no longer meeting your needs, our team can help—we offer expert commercial remodeling services that will allow you to optimize your space and give your establishment a fresh, new look.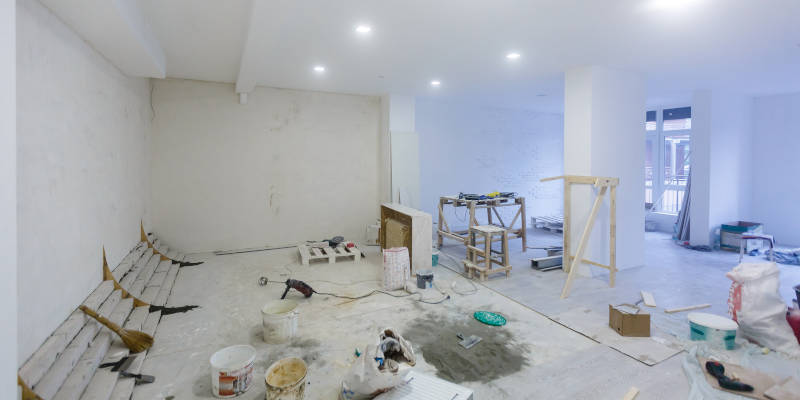 When you turn to us for commercial remodeling services, you can count on us to help you do what's right for your specific operation and its needs. Before we do anything else, we will take the time to get to know you and learn about your business so we can understand how to remodel your facility to better suit your requirements. From there, we will create a design for your remodeling project, and then, with your permission, we'll get to work on bringing those plans to life. If you any have questions about our process, we encourage you to reach out to us to consult with our seasoned experts.
Our team is proud to support the local business community here in Columbia, Tennessee, and we want to help you do what's best for your operation. If your business facility has seen better days or is in need of an upgrade, simply call our team to learn more about our commercial remodeling services—including how to get started.
---
At Superior Painting And Remodeling LLC, we offer commercial remodeling services in Lawrenceburg and Columbia, Tennessee.
Similar Services We Offer: