We love nothing more than bringing your vision for your home or business to life.
When starting a commercial and home remodeling company, one of the most critical things is finding the best of the best to join your team. At Superior Painting And Remodeling LLC, we knew we couldn't call ourselves "superior" if we hired just anyone. Everyone on our team has worked in construction for 25 to 30 years and is as dedicated to being trustworthy and reliable as we are. We love nothing more than bringing your vision for your home or business to life, be it with full remodeling services or simply interior/exterior painting services.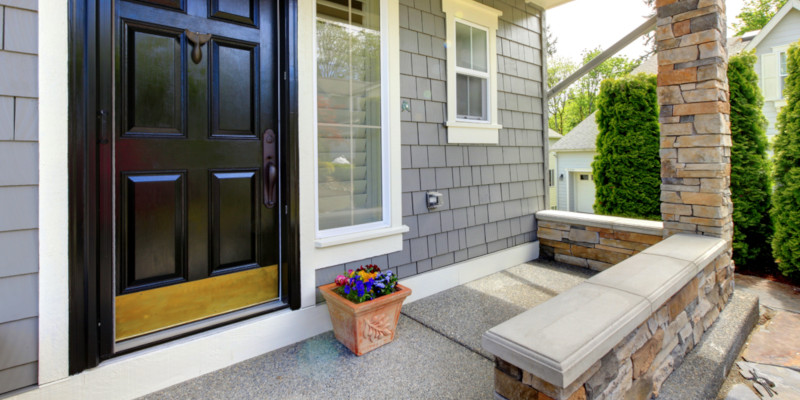 We also knew that we wanted to be as accommodating as possible, so there aren't many projects we aren't willing and able to assist you with. We do deck construction, attic and basement renovations, outdoor kitchens and living areas, and so much more. Whatever it takes to update your living space is within our capacity to accomplish at a level of quality that will surely please you.
Another thing we wanted to ensure is that you would enjoy the process. You'll find that our team treats you and your property with the utmost respect from start to finish. Our team is drug-free and has an excellent work ethic, so you can feel completely comfortable having them at your home or place of business.
Our experience also enables us to keep our business and home remodeling services reasonably priced. We have accomplished a streamlined approach that saves time and money which benefits our customers. Reach out today to get a free estimate to see for yourself how affordable it can be to update your home or business.