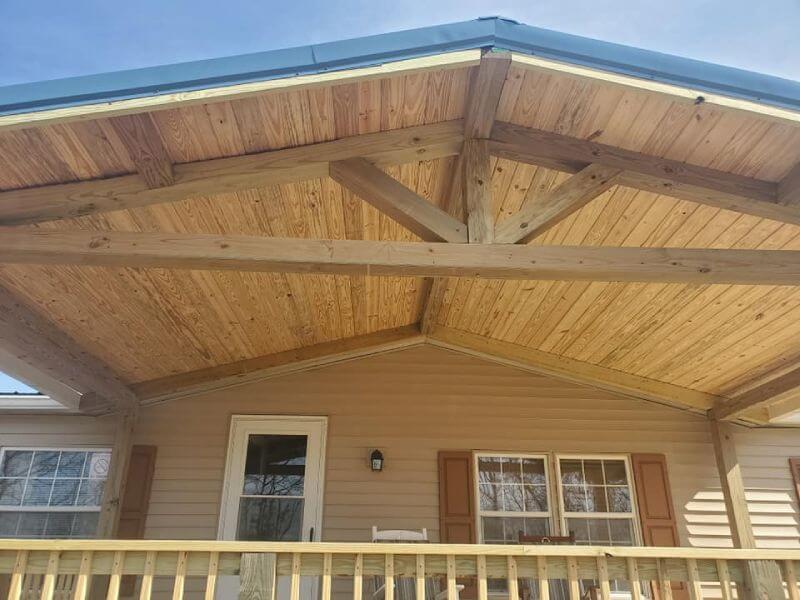 A Remodeling Team You Can Trust
If you love where your home is located but the space leaves something to be desired for whatever reason, some updates could be just the thing to turn it into your dream home. At Superior Painting And Remodeling LLC, we would love the opportunity to give your Lawrenceburg, Tennessee home a new look and features that will increase your family's enjoyment. We can do the same for your office or retail space to aid in the success of your business.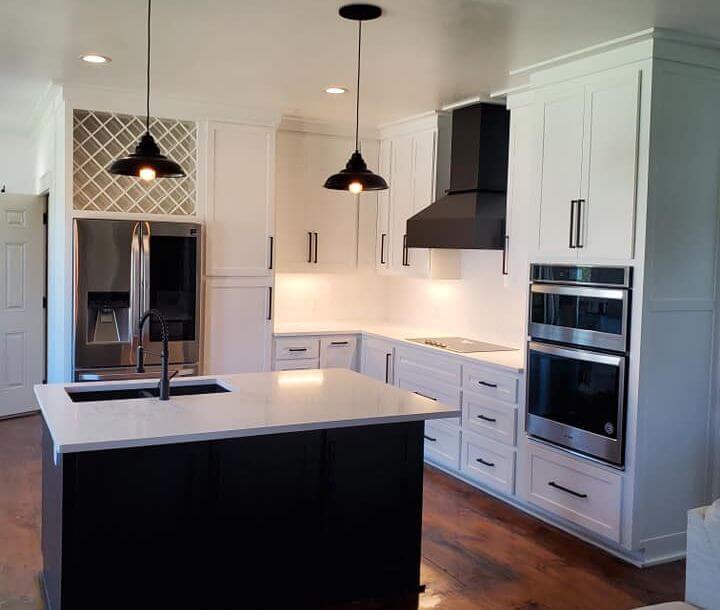 Transform the look of one or more rooms with a fresh, trendy color.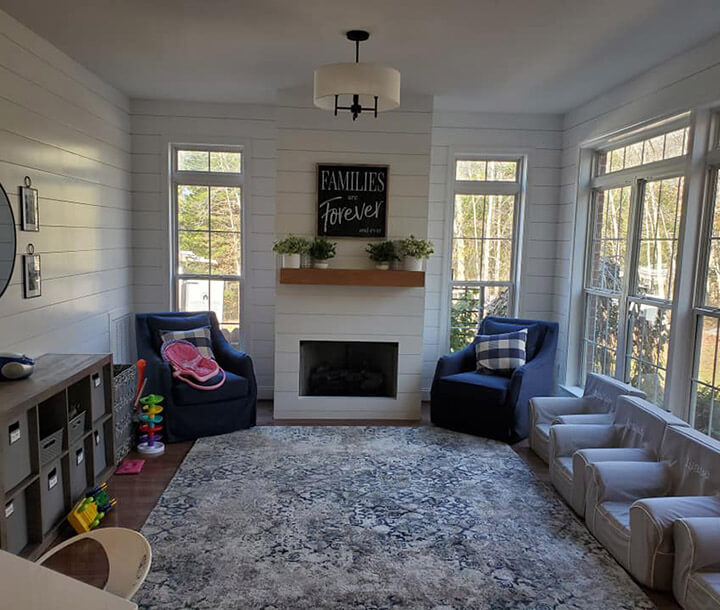 Let us help you revitalize your surroundings for added beauty and functionality.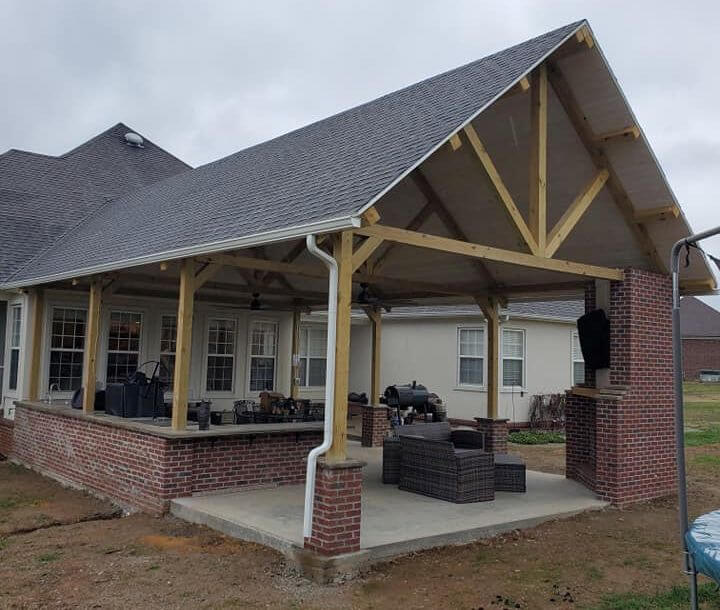 Give your home an improved appearance to increase its curb appeal.
Why Choose Us?
Our services include interior and exterior home remodeling, commercial remodeling, deck construction, and professional painting services. We have a great team of highly qualified and experienced professionals led by our owner who has three decades of commercial and home remodeling experience. You can expect to get full value from your investment because of the excellence of our work. The bottom line is that you can expect quality work at an affordable price if you choose to work with our talented team.
Everyone on our team has decades of construction experience and meets our high standards for reliability and work ethic.
We back our workmanship with a one-year 100% satisfaction guarantee.
If you aren't satisfied with our remodeling services, our work isn't done until you are.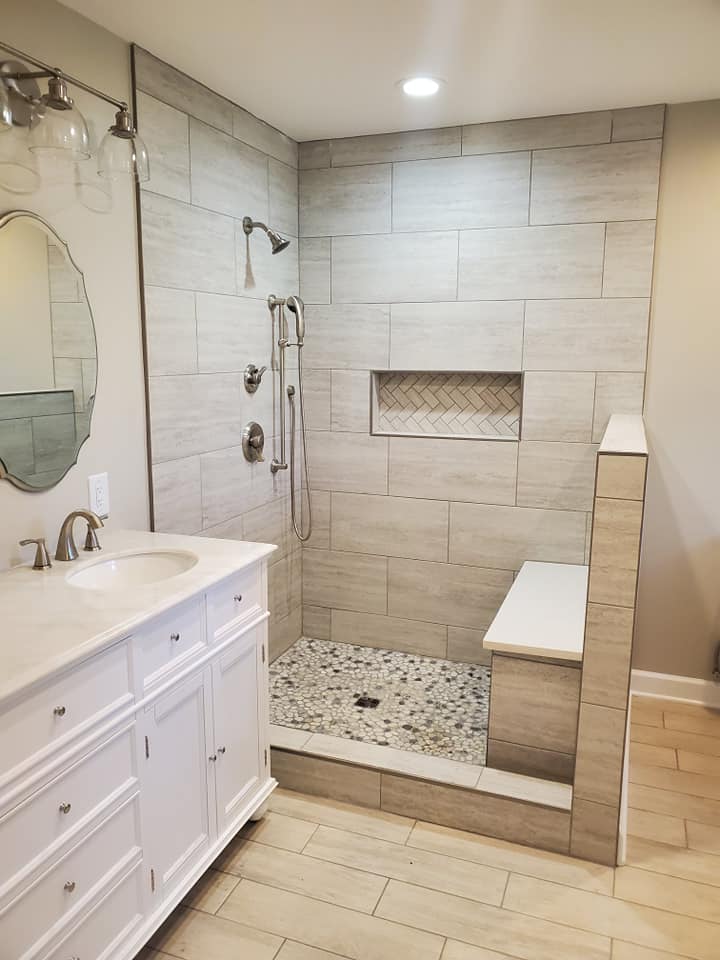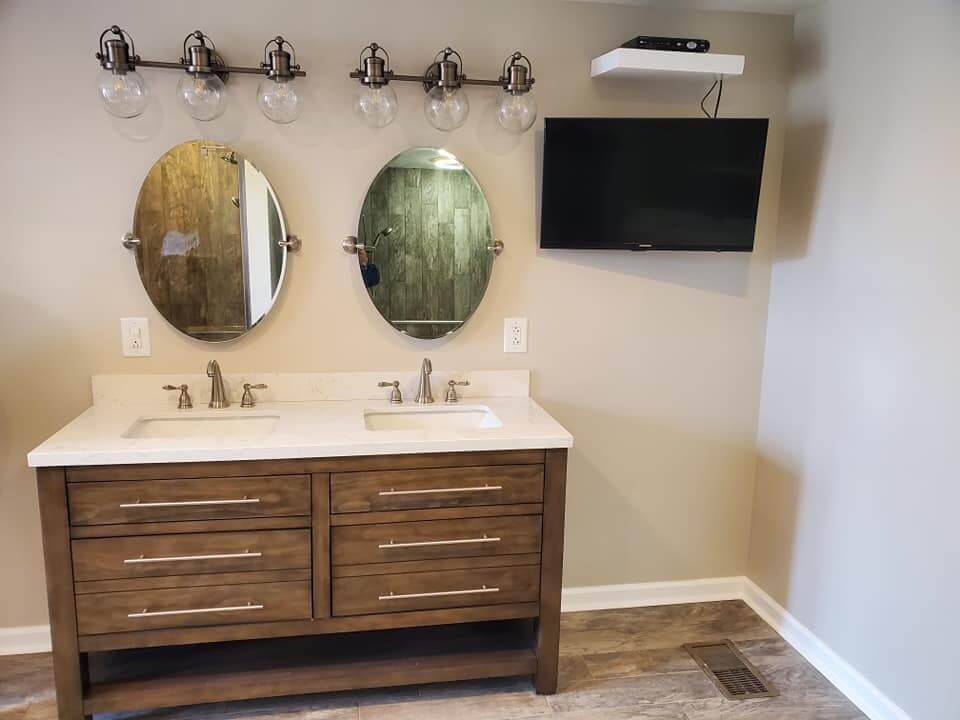 "This company is by far one of the best! They go above and beyond, and I couldn't have asked for more. They started on time, finished on time, and adapted to minor changes made during the process. Really impressed with them. "
– Rob M.
"I am so impressed by Tony and his crew. Tony is super responsive and helpful and kind. His crew was timely and did high-quality work. Shane and Will were awesome with my bathroom remodel. Tony's crew also replaced my deck with composite decking, and it looks awesome! Definitely recommend. "
– Jaede O.
" Always on time with excellent quality of work. Great communication. Very nice and respectful crew members. I would highly recommend for your updating or remodeling needs."
– Jason C.
"We have used Tony and his team on 2 major bathroom remodeling jobs and have been delighted with the results each time. He is extremely professional, friendly, does a great job, and his prices are very fair. Bottom line, he does what he says he is going to do and stands behind his work. We will use him again and would gladly recommend him to anyone looking for this type of work to be done on/in their home. "
– Chris A.
Call Us For More Information